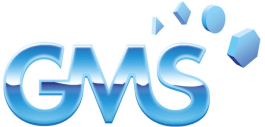 REDUCES PROCESSING TIMES AND INCREASES PRODUCTIVITY
The NRG 420 is a multifunction centre for machining glass. It is designed for drilling, milling, edge finishing, bevelling, geometric and artistic engraving, shaped pockets and disk cutting.
The bed size is 4.2m x 2.3m, providing ample machining space for the growing demand in the architectural sector. The machine can is supplied as a 3 or 4 axis and can be fitted with a variety of optional upgrades tailored to your requirements.
The NRG 420's high speed reduces processing times and increases productivity. Drilling, milling, edging & polishing operations are accurately performed at high velocity, using a completely new electro-spindle.

The NRG 420 is also equipped with a new door featuring automatic up and down movement. Glass loading and unloading has never been so easy.