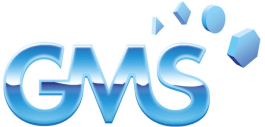 MULTIFUNCTIONAL CNC WORK CENTRES
25 years ago, Bavelloni were among the first manufacturers believing in the potential of this type of machinery. In this time, Bavelloni has developed a high-end range of machines that stand out for their exclusive solutions and reliability. Available in different models depending on the workable dimensions, our CNC machines can be used as stand-alone or integrated with anthropomorphic robots in automated workstations.

For many applications, Bavelloni work centres prove to be the highest performers in the field.
There are many exclusive solutions developed for our work centres. PAV patented system, unique in today's market, allows the positioning of the suction cup in a completely automatic way. The centre devices integrated in the suction cups make setup easier and allow customers to stack more wheels on the same cone, reducing down-time for tool changes. A unique tool pre-setting device allows automated measuring of the tool's radius and height.