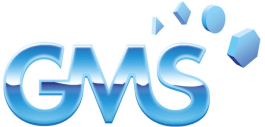 YOUR BUSINESS RELIES ON THE CONSISTENCY OF YOUR MACHINERY –
YOU CAN TRUST GMS TO DELIVER WHAT YOU NEED, WHEN YOU NEED IT
GMS understand the importance of production, quality, efficiency and the need to constantly reduce downtime. We hold a comprehensive stock in the UK and supply consumables, tooling and spare parts with next day delivery, this ensures your machines are reliable and in continuous production.
Our tooling, spare parts and consumables cover a wide range of manufacturers machinery and models. Our products are manufactured using the highest quality materials produced and tested for optimal performance. We supply original (OEM) parts because of their proven performance, which makes GMS your first choice in providing the right part for the right application.
Our team of service coordinators will assist you in efficiently handling your requirements. Bavelloni are the Global leaders of diamond and polishing tools for processing flat glass, their product range includes a complete selection designed to work with every machine make or model.
They are the only tooling manufacturer in the world able to act as a unique provider of machinery and tools. With over 65 years of research and development into the whole production process, their tools are reliable and designed to increase your production.
We offer a complete range of tools fully supported by
an ISO9001 registered OEM including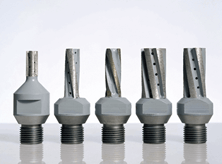 GMS offer a complete range of milling tools for glass and stone cutting on CNC machines ensuring longevity, speed and performance.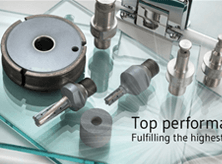 Diamond and
Polishing Tools
GMS partner with Bavelloni to supply the complete range of diamond and polishing tools to support all of your business needs.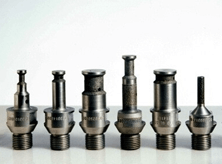 GMS provide core drills that have been produced in several ways – each way providing different characteristics and span most manufacturers machinery.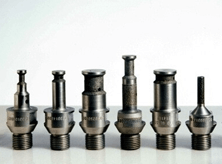 Our bobbin tools have diameters ranging from 10mm to 25mm, glass thicknesses from 3mm to 25mm, in either PE or FA profiles.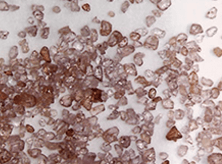 GMS supply only the highest quality industrial garnet in various grit sizes and volumes, suitable for sandblasting and waterjet machinery.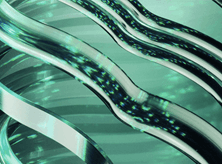 GMS supply only the highest quality Cerium Oxide specifically recommended for use on all glass bevelling and straight line edging machines.