GLASS MACHINERY SOLUTIONS
Providing Machinery And After Sales For The Glass Processing Industry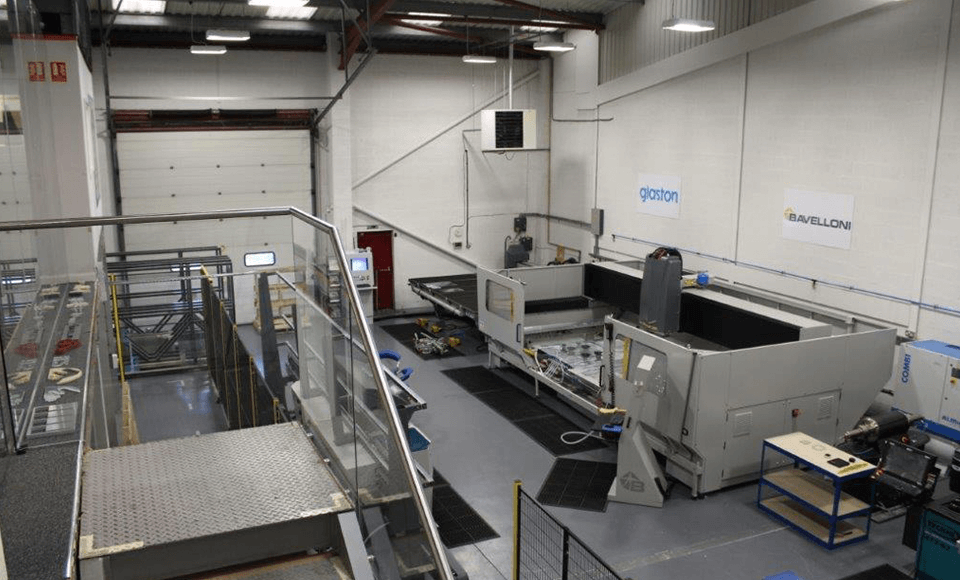 OUR TECHNOLOGY CENTRE
Take A Virtual 360 Tour
Glass Machinery Solutions supply a range of services and after-sales products, tailored to suit your individual requirements.
GLASS MACHINERY SOLUTIONS
GMS are an established solutions provider that specialise in all areas of glass processing. We deliver turn key solutions and machinery from world renowned, market leading manufacturers.
Our product portfolio together with our unique UK technology centre provides you with an unrivalled experience.
Our strategic partners include – Bavelloni, Forvet, Dip-Tech, HOAF, IMMMES, TECHNI Waterjet, Schiavo, Qdel and Deltarack all offering high tech solutions and tailored machinery to suit every aspect of production required.
Our extensive industry knowledge includes:
Cutting
Bevelling
Drilling
Grinding
Printing
Heat soaking
Installations and relocations
Lamination
Sand blasting
Bending
Waterjetting
Washing machines both horizontal and vertical
Water treatment
Tooling
Training
Servicing
Spare parts and consumables
TESTIMONIALS
"I have always been happy with the Bavelloni machines and the excellent service that they provide. We have worked together for many years now and we at Independent Glass look forward to working with Glass Machinery Solutions and Bavelloni in the future"
Managing Director Mr John Devine
Independent Glass Company Ltd
TESTIMONIALS
"Bavelloni has always been very good to us and we have received the very best of service from them. We have worked with Glass Machinery Solutions since they took over the Bavelloni operation in the UK in January 2010 and I am pleased to say they have carried on the excellent level of service. This is why we have had the confidence to invest in more machinery with Glass Machinery Solutions and Glaston Bavelloni"
Bhavik Varsani
Tough glaze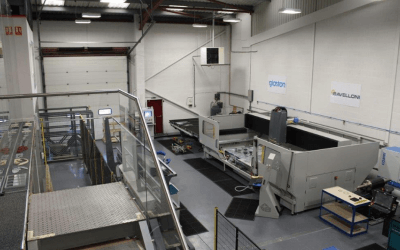 Following significant investment in a range of our partners machinery GMS are proud to offer a unique opportunity for our customers to view, train and work with our machinery before purchasing. Customers with specific production requirements can utilise our Technology...