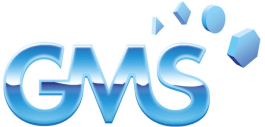 NRG 250 is a three axis CNC machine for high-speed processing, ideal for furniture, automotive and appliances glass applications. The high speed of the axis movement and the reactivity of the control system offer the best productivity in every working condition. NRG 250 is very compact, and it can easily fit in all manufacturing environments.
The NRG 250 offers the best ratio of floor space used (12 sqm, including the electrical panel) and maximum workable sizes. It features a complete closure with sliding door for easy loading and unloading. The control panel can be placed on either the right or left side.
The smallest machine of the range is equipped with the same solutions of the top models: movements of the axis by brushless motors, movement of the bridge by Gantry axis and control of the motors is fully digital. All these features give high dynamics in the movements and excellent precision.