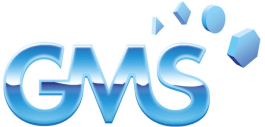 CREATIVE AND FUNCTIONAL DESIGN WITH DIGITALLY PRINTED GLASS
Dip-Tech is the world's leading provider of digital in-glass printing solutions, combining the durability of ceramic inks with the versatility and quality of digital printing. Dip-Tech provides an unmatched and field-proven solution for all exterior and interior flat glass printing applications, spanning a full range of artistic and functional requirements.
Dip-Tech solutions help you provide high margin, fast-turnaround products and services to architects, interior designers and automotive glass manufacturers.
Watch and learn how the Dip-Tech technology is applied to interior and exterior glass design. Notice how seamlessly it fits into a glass processing factory in this digital in-glass printing video on YouTube