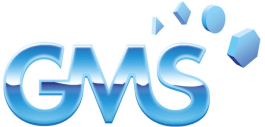 BAVELLONI EXCELLENCE IN THE MOST DEMANDING PROCESS
Bevelling has always been considered as the most difficult type of processing. Bevelling machines have to be extremely precise to produce the quality of the bevel, the accuracy of the processing and the dimensional tolerances on the angles. Bavelloni has always been the world leader in this field, offering models that have high productivity but do not compromise on the quality of the end product.
Bavelloni's patented conveyor, equipped with pads in cast-iron without the use of ball bearings, producing very high precision that is an essential element in bevel processing. The spindles are separated from the electrical motor by transmission belt eliminating vibrations and giving excellent grinding quality.
Bavelloni bevellers have always been recognized for their reliability, minimized maintenance and long lifetime.