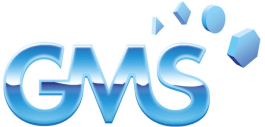 The Bavelloni NRG 330 is equipped with a new door featuring automatic up and down movement. Glass loading and unloading has never been so easy.
The NRG 330 is a 3 or 4 axis multifunctional work centre, designed to meet all glass and stone processing needs. It is suitable for architectural, furniture, shower door and interior design.
Its patented power jet system allows the cooling water to be delivered to the optimum cutting point, significantly improving cutting efficiency and quality.
The NRG 330's high speed reduces processing times and increases productivity. Drilling, milling, edging & polishing operations are accurately performed at high velocity, using a completely new electro-spindle.