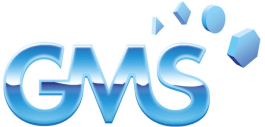 BUILT FOR SPEED PRODUCTION
StoneNRG 250 is the 3-axes NC machine for processing marble, granite and synthetic stone. It is suitable for every type of stone producer, offering a concrete answer to reduce investment, maintenance costs, as well as to maximize the use of the available space. Ideal for the furniture industry and the funerary art.
Thanks to its reduced footprint, StoneNRG 250 can offer 2,5×1,2 m processing space with only 12 sqm of floor space used. It features a door with up and down movement for fully automatic opening and closing and 10 position tool store.
Brushless motors with digital control, bridge movement through gantry axis for high dynamism, precision and consistency.
StoneNRG 250 can execute surface decoration, shaded and raised writing by means of diamond candle tool and specific software.