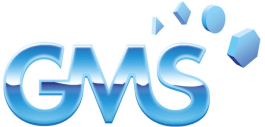 STRAIGHT-LINE MITERING MACHINES
Machines with high load capacity (for slabs up to 350 kg/m), suitable for machining single or multiple chamfers with angles between 0° and 45°.
With VE 500 V14 ST you can process chamfer and flat edge in a single pass. Both models can polish flat edge and chamfer in a single cycle; in addition, VE 500 V13 also removes the plastic film edge (max 25 mm) on the back surface of the slab by means of the first diamond cup wheel. The spindle control system (SCS) allows for the automatic adjustment of wheels according to their consumption. The diamond spindles are motorized while the pressure of the polishing wheels is controlled by electronic proportional valves.