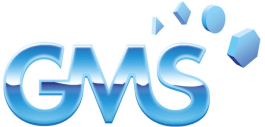 These are the straight-line edging machines for grinding polished edges with 45° thin arrises on natural or synthetic stone, up to 40 mm thick, thanks to the combination of different types of tools developed in synergy with the Bavelloni Tools division.
Two diamond wheels and two polishing (VE 350 8 ST) or three diamond wheels and four polishing (VE 350 11 ST): the possibility of installing different types of tools grants the best finishing and working speed on flat edge with arrises.
The polishing tools developed in synergy with the Bavelloni tools division feature a snail lock ensuring simple and fast wheel change.
The back arris spindles are suitable for the raw grinding of strips up to 50 mm minimum height on thickness up to 12 mm.