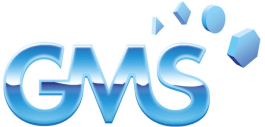 THE SOLUTION FOR NEW REQUIREMENTS
The model VE 350 9-C is equipped with a patented compact corner cutting spindle removing glass corners very precisely during edging. The removal of the sharp edges increases the operators safety in handling glass sheets and eliminates the risk of glass breakage in the tempering phase.
VE 350 9-C is the best choice for customers in the furniture business or processing tempered glass for buildings in small batches. The special corner cutting spindle grants the perfect execution of 45 degrees corner cutting at any working speed.
VE 350 9-C is equipped with three polishing wheels for flat edge finishing, in order to grant an excellent quality of the end product.