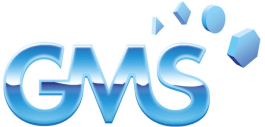 DOUBLE EDGERS WITH PERIPHERAL WHEELS
V series double edgers are perfect to process small/medium thickness glass with pencil edge shape at high speed. Especially recommended in the household appliances, refrigeration and solar business; these lines stand out for their high production rates, their reliability and user-friendliness.
In V series double edgers, the wheels are installed upwards in a stainless-steel box. This solution makes tool changing convenient and water containment perfect.
For the V series, Bavelloni has developed a patented spindle, with the motor separated and connected by a transmission belt. This device is not only free from vibrations, but if needed, it also allows the customer to modify the tool runs by simply changing the pulleys diameter.