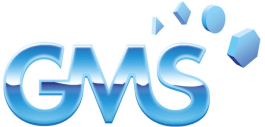 THE MOST POPULAR BEVELLING MACHINE
It can obtain a very good quality at a low investment and small operating costs.
It can be equipped with a grinding cup wheel for processing the front arris (VB 350 cn ST) or with a diamond round edge peripheral wheel (VB 350 cns ST) for processing the remaining edge. VB 350 ST is the recommended beveller for companies that do not want to compromise on the quality of the finished product but do not need high productivity.