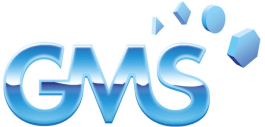 A PLUG AND PLAY CUTTING TABLE
The REV 372 SR is a stand-alone cutting machine with manual loading. Despite many attempts at imitation, it remains the benchmark in its category and a perfect solution for all glass companies looking for a no compromise solution.
Installation and operation are simple; and the loading forks are electrically driven, so maintenance free. REV 372 SR can be equipped with a device for the automatic removal of the low-e coating by means of a cup wheel.