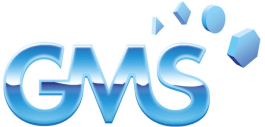 THE BAVELLONI SOLUTION FOR CUTTING CERAMIC MATERIALS
Robust base with fixed worktable, maintenance-free electric forks for manual loading of the slab, 50×50 mm section bridge guide rails, allow constant performance and precision over time.
Compact dimensions and advanced solutions: bridge movement by means of two synchronized brushless motors (Gantry) and digital control of the motors.Excellent quality of the cut, without any defects.
Automatic reading of material thickness, laser for templates detection and for slab centering, automatic adjustment of cutting pressure according to thickness and radius size, optimizing software and CAD, all included in the standard supply.
REV includes both CAD and optimizer for scrap reduction in its basic equipment.