Renowned for their quality
and production speeds.
The VB350 is a straight-line bevelling machine that adopts all the technical features of the larger VB500. Both machines are designed and built to meet today's demand for high productivity and quality. The machine structure, conveyor, spindles, mechanical axis movement, systems and numerical controls are the same on both models.
The VB350 can simultaneously produce bevels with a penciled or flat edge and polished front arris. In situations where high productivity rates are not essential the VB350 is an excellent choice. A lower processing speed still provides the highest quality results at the same time reducing investment and operating costs.
SPECIFICATIONS
Minimum glass height 40mm
Glass thickness 3>20 mm
Feed speed 0.5>5 m/min
Power 20 kw
Length 7.3 meters
Width 1.8 meters
Height 2.3 meters
Weight 4200 Kg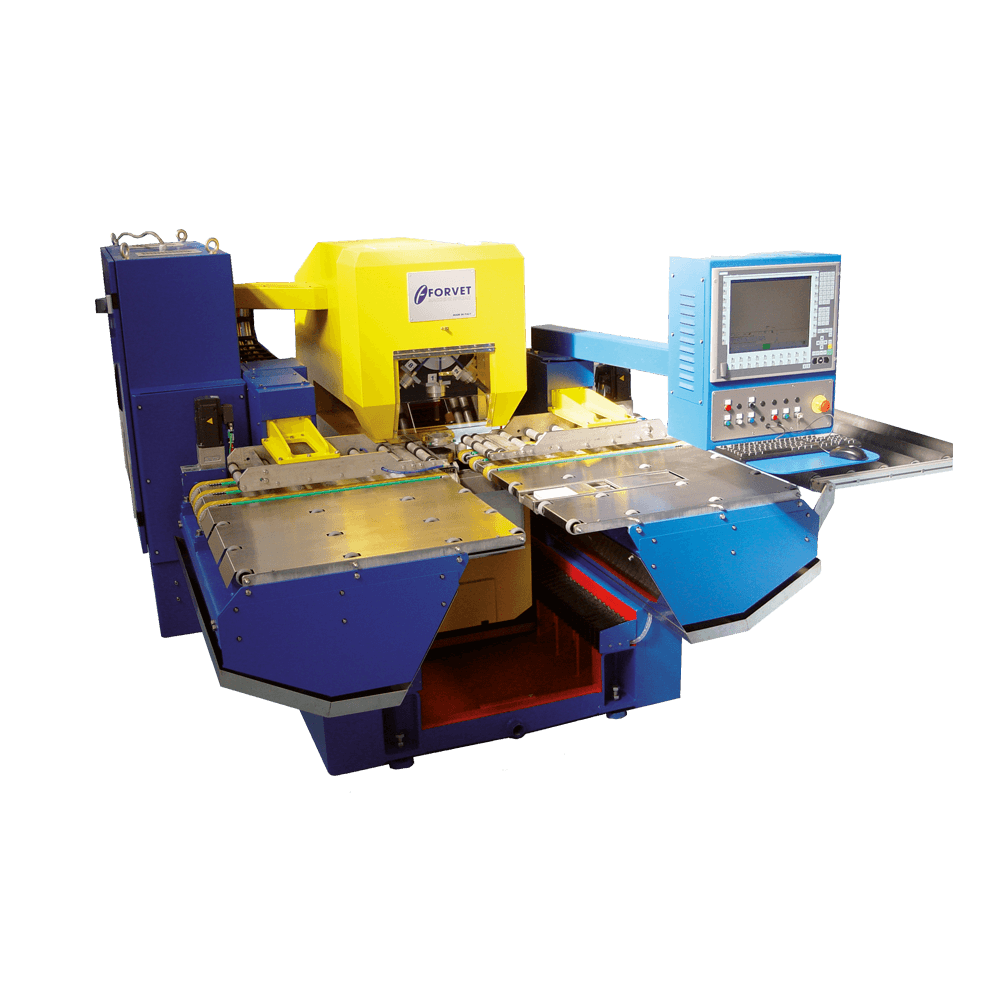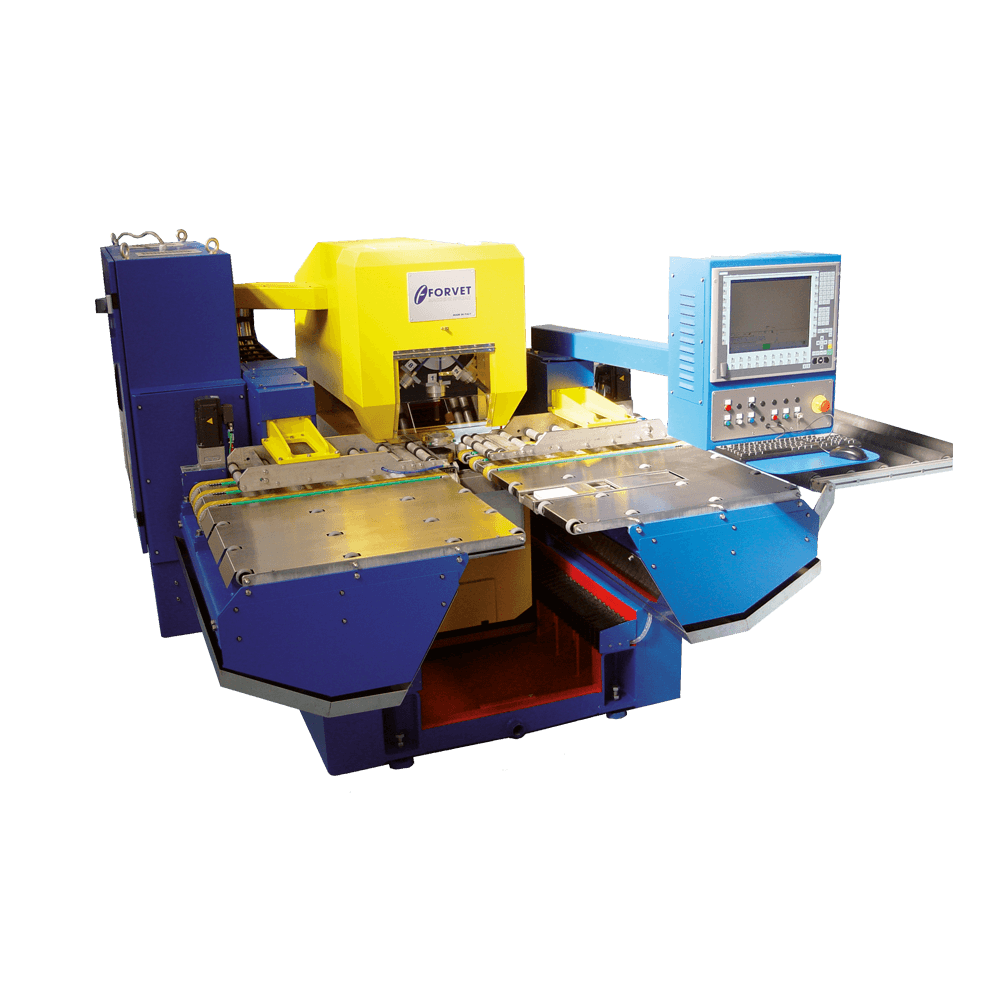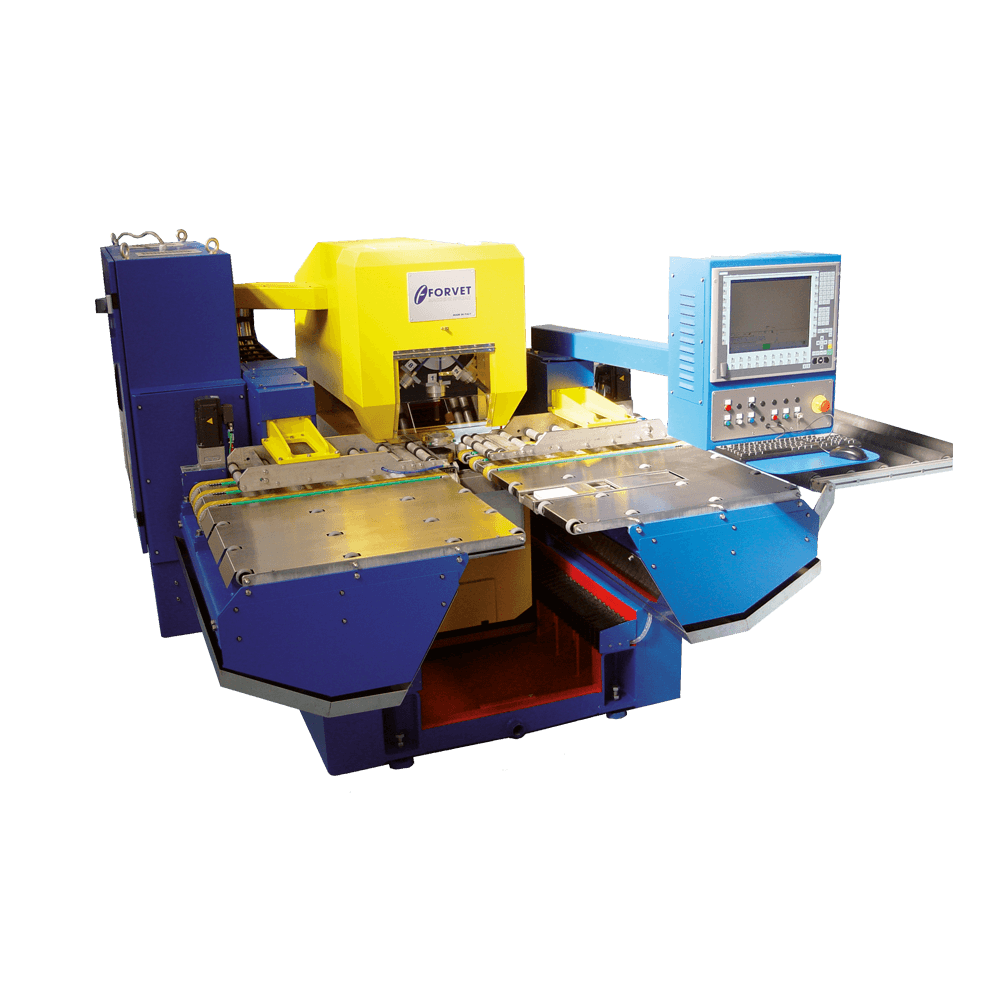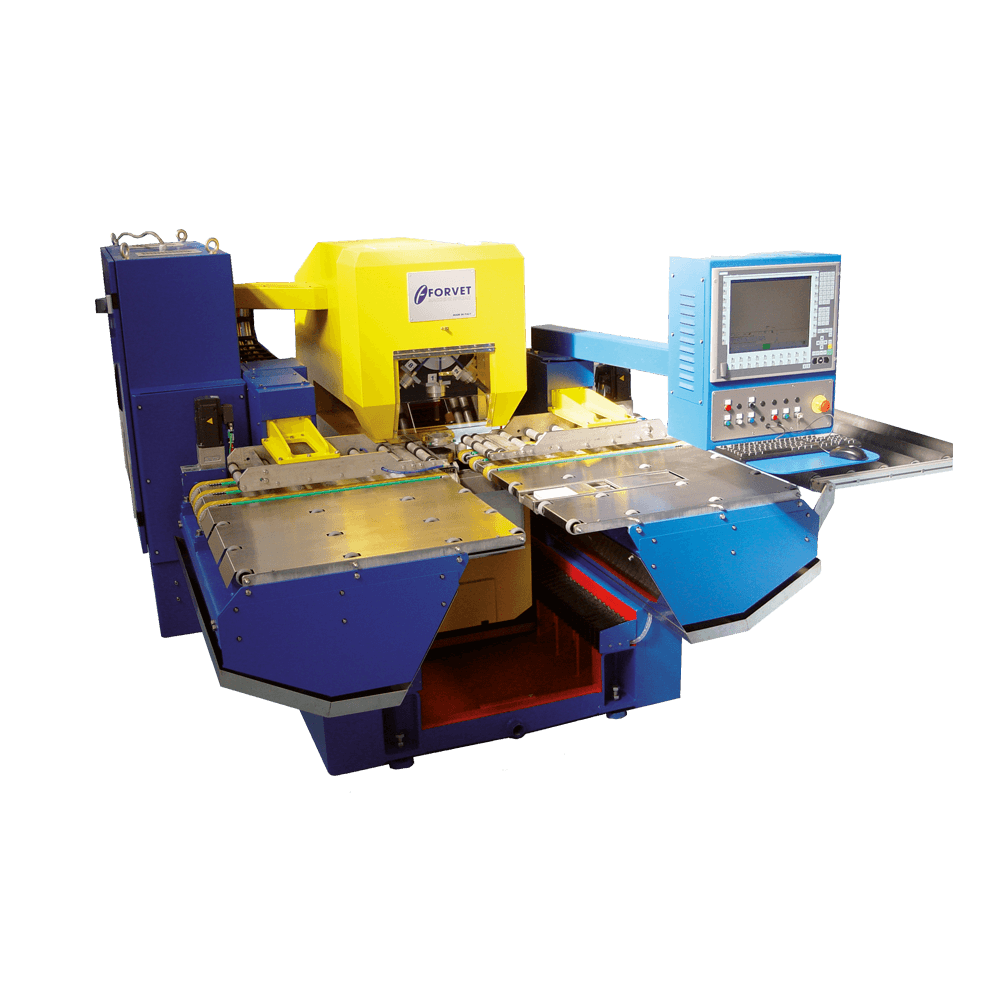 Speak With Our Team Today