Renowned for their quality
and production speeds.
The Chiara edge processor is an automatic, numerically-controlled edge grinding machine, capable of grinding all four edges simultaneously. CNC control allows the machine to grind even arris's on the glass edge with a 45 degree on one side.
The glass feed is completely independent, allowing for continuous feed of different thickness and dimensions without manual adjustment.
See the Chiara Modular in action on YouTube
Minimum glass height 40mm
Glass thickness 3>20 mm
Feed speed 0.5>5 m/min
Power 20 kw
Length 7.3 meters
Width 1.8 meters
Height 2.3 meters
Weight 4200 Kg.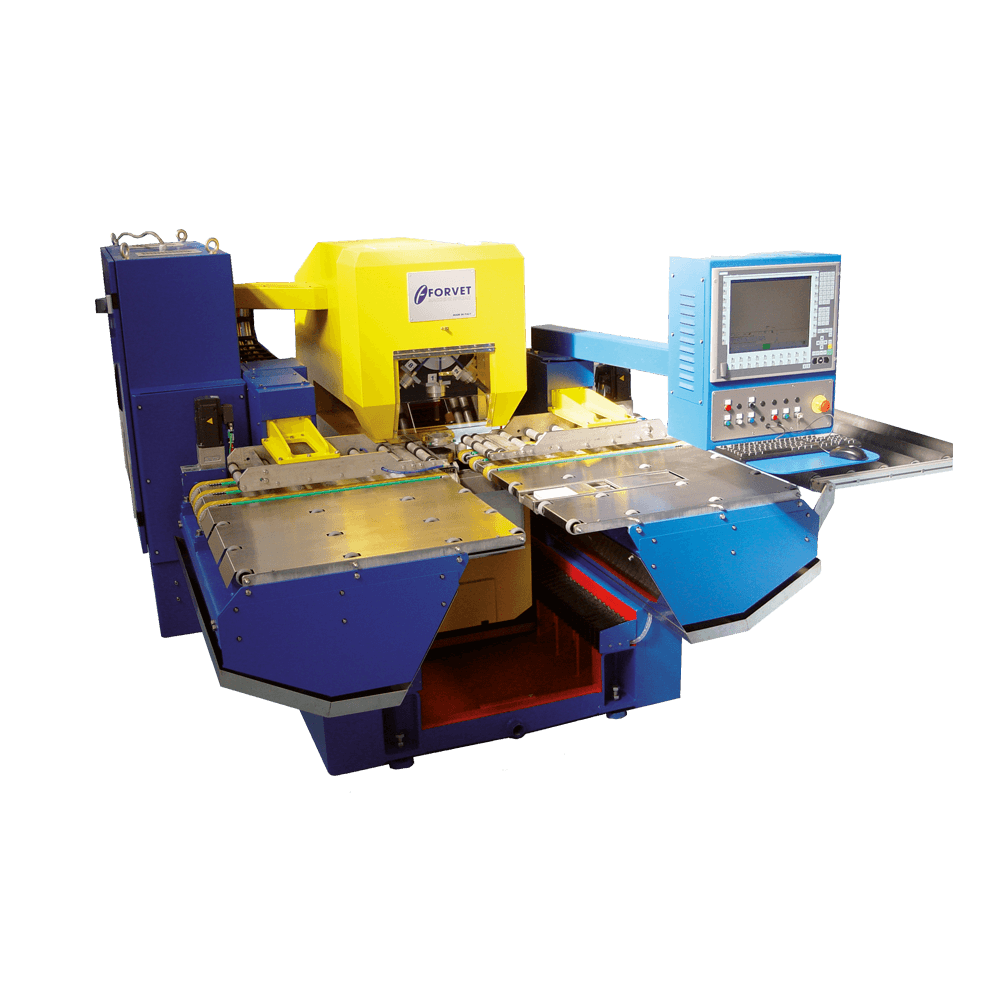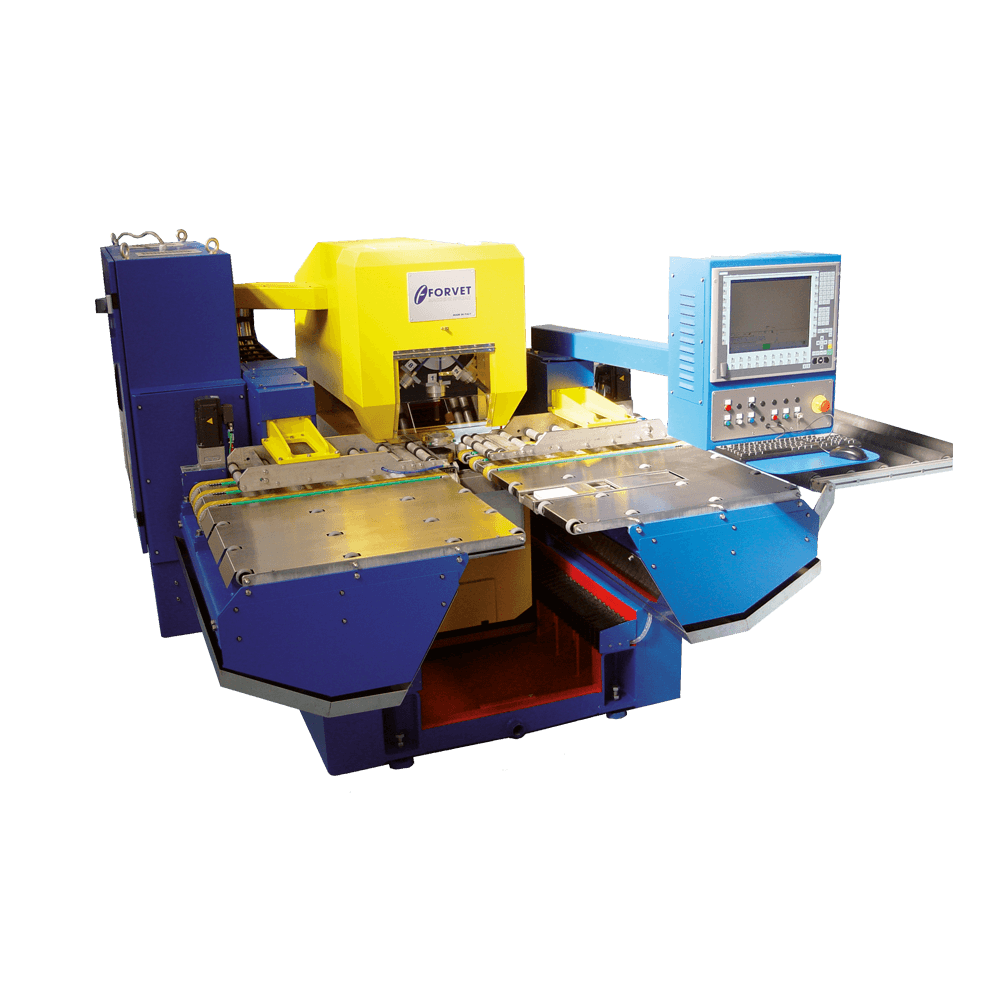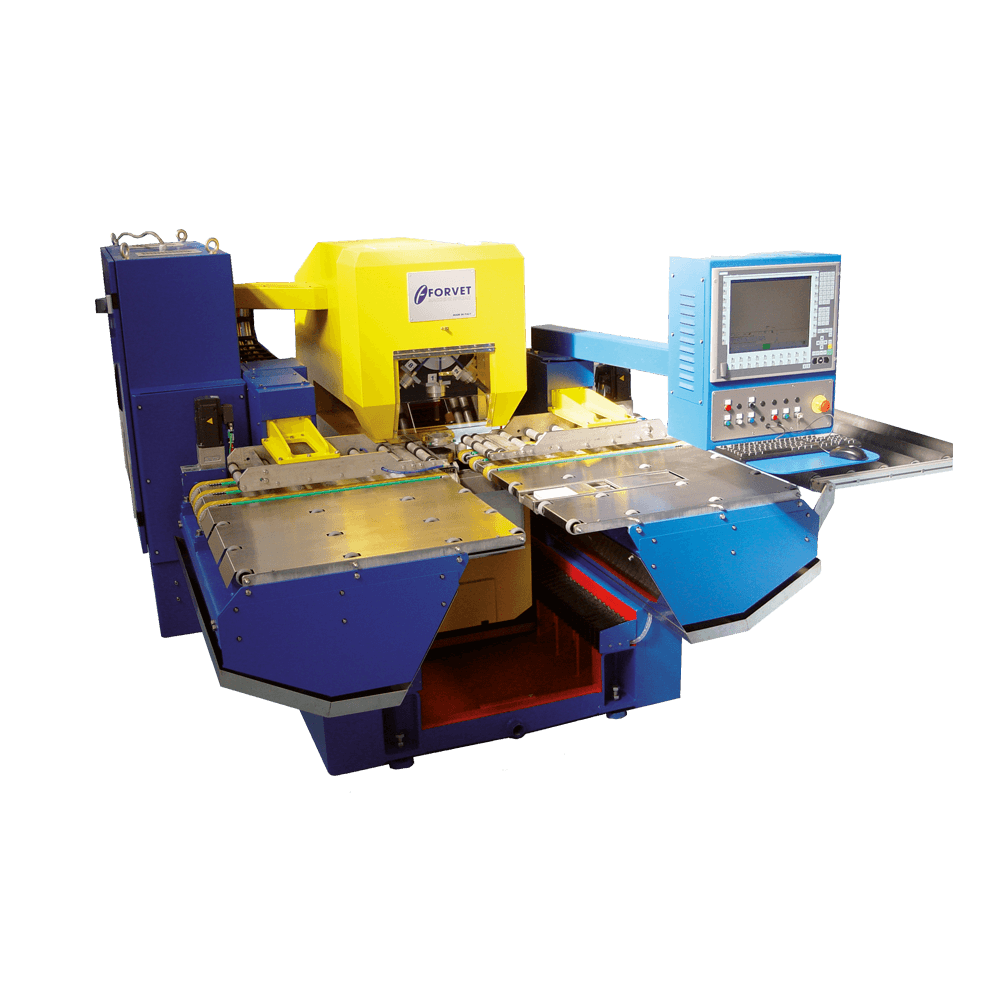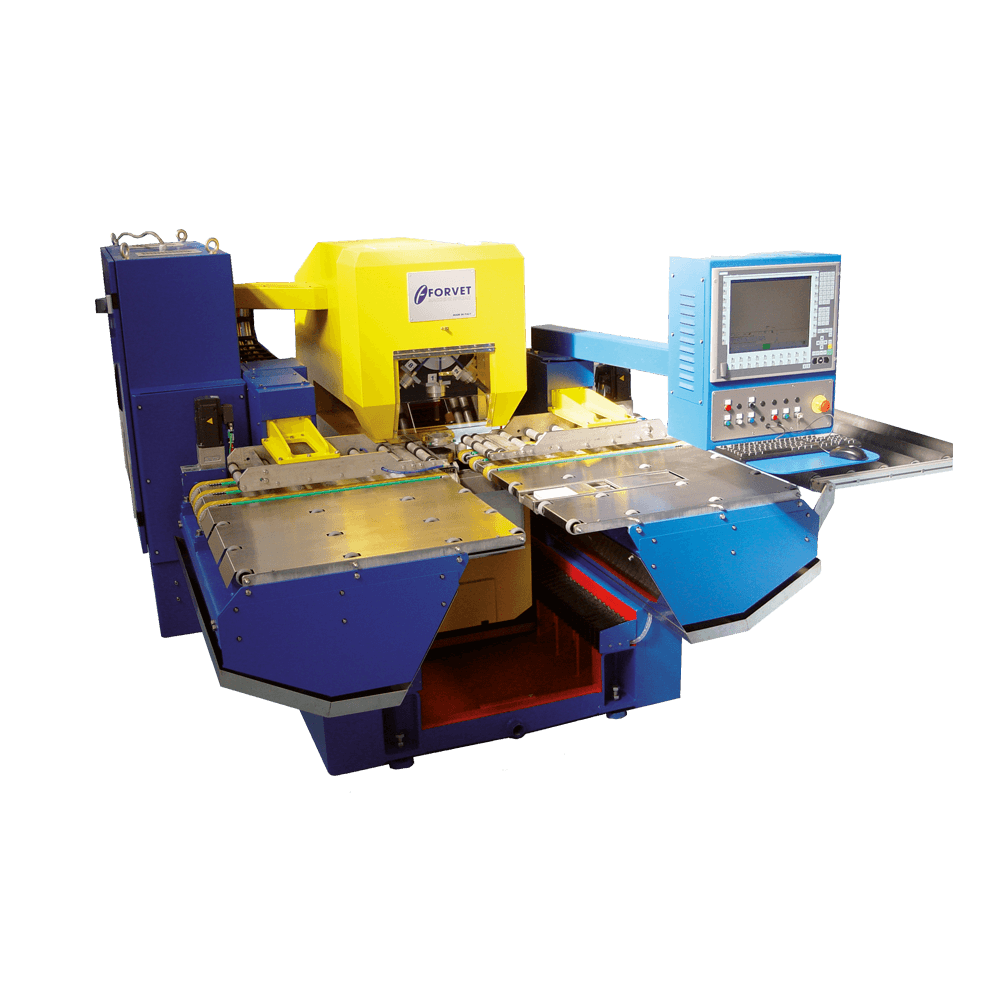 Speak With Our Team Today