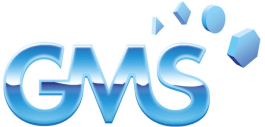 Ideal for furniture, automotive and appliance glass applications.
The HOAF Compact ClimateRoom is a specially designed room to prepare your glass for production, dust-free and under acclimatised conditions.
It comes with the following advantages:
An air conditioning unit for a constant temperature
A dryer unit for a constant relative humidity
Overhead crane equipped with vacuum lifter
Just like the other Solutions, the HOAF Compact ClimateRoom is delivered 'plug and play' to you. The HOAF Compact ClimateRoom can also be equipped as a conditioned room for printing on foil and printing on glass.