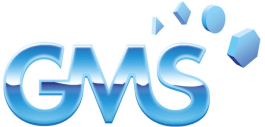 The Forvet Chiara range of drilling and milling machines offer high precision drilling, countersinking, milling and optional water jet cutting operations, even on out-of-square glass.
A major advantage over the competition is the absence of minimum distance between successive drilling operations.
The working cycle is completely automatic, without the need of any manual intervention. The NC optimises the approach speed of the heads, controls the glass transport feed, drilling speed and water quantity and adjusts the drill length to compensate for wear.